Earlier this month we covered the long-standing rumor about Metal Gear Solid 3. While there has been many rumors regarding this supposed remake, the most recent came from one of the VAs. That was until yesterday's Playstation showcase, where we got our first peak at the remake. Now titled Metal Gear Solid Delta: Snake Eater.
IGN has since followed up on this story after the showcase. According to IGN, they note "additional info released after the event confirmed that the remake will feature the original voices, presumably including David Hayter as Snake. Konami also promised 'unprecedented graphics and immersive sound'." The first official screenshots can be found here as well.
Along with the Snake Eater remake, Konami had more for Metal Gear fans, as they also have the upcoming Metal Gear Solid: Master Collection Vol. 1. Currently there are no platforms confirmed other than PlayStation as it is available on the PS Store.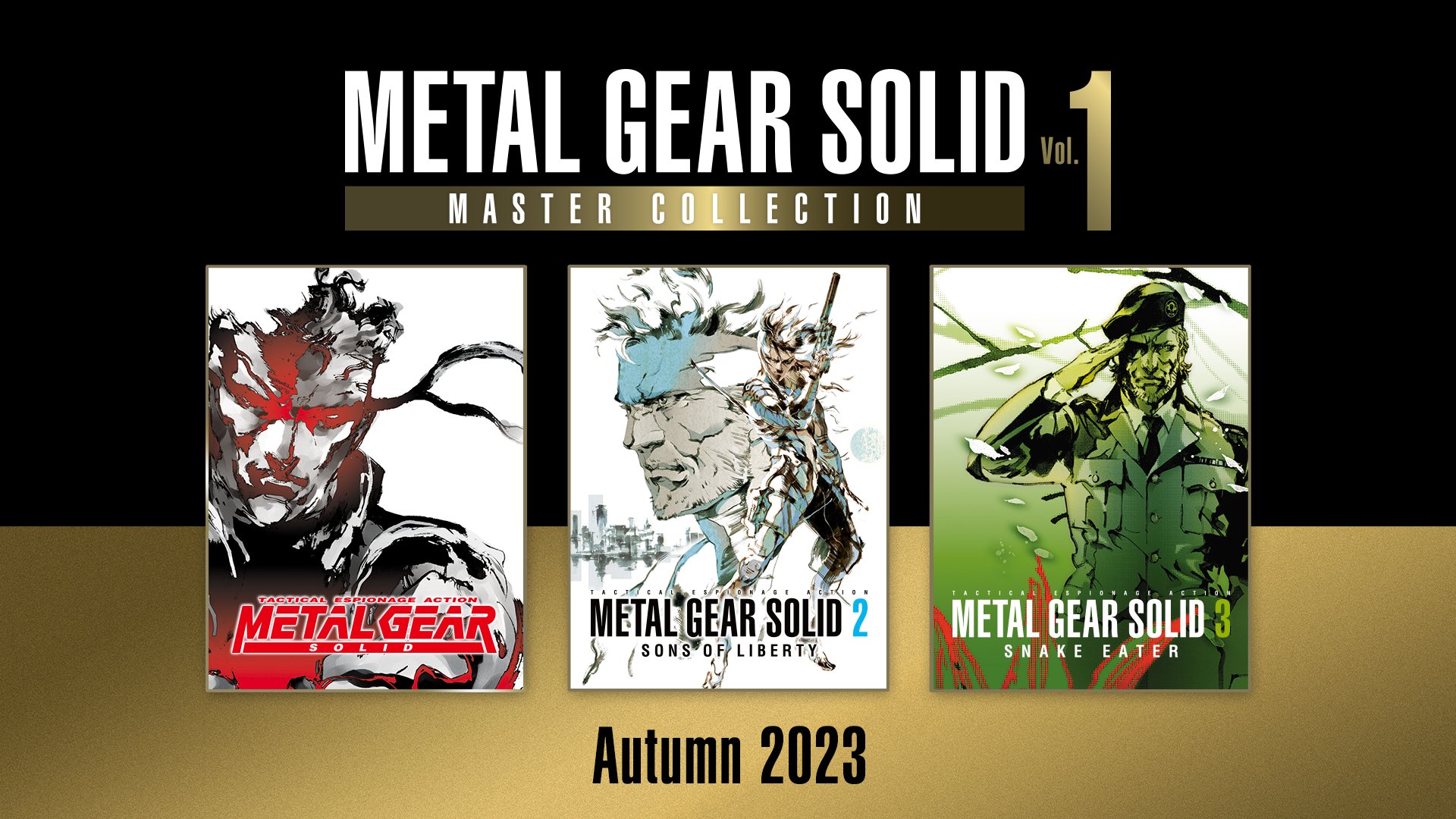 As we see from the image it's coming in a few months and includes the first three games. More information on what is included is found here. The official statement on all these releases is as follows
We thank you and sincerely appreciate your continuous support.

Currently, the development team are working together to create an environment where fans can experience and enjoy the METAL GEAR series on the latest platforms.

We are remaking Metal Gear Solid 3: Snake Eater, one of the most beloved instalments of the METAL GEAR series, revealing the origin story of Snake, as METAL GEAR SOLID Δ: SNAKE EATER. We are working hard for METAL GEAR SOLID Δ: SNAKE EATER to be a faithful recreation of the original story and game design, while evolving the gameplay with stunning visuals and a seamless user experience.

Simultaneously, we will deliver the METAL GEAR SOLID: MASTER COLLECTION series, the most complete compilation that celebrates the 35th anniversary of the series. The METAL GEAR SOLID: MASTER COLLECTION allows fans to play the games as they were, as first released on the latest platforms.

We hope you will enjoy the METAL GEAR series on the latest platforms.
However, at this moment we only have a release window for the bundle including the first three games. With that being a few months away, hopefully, we can bring you news of all the releases soon. Though it does look as though Snakes' return could indeed be this year as well.