As a collector of physical Switch cartridges, my principles forbid me to buy a digital download for more than $10, so every week I find five great budget Switch games in the Nintendo eShop discounted to $10 or less. (in no particular order.)
This week's top five: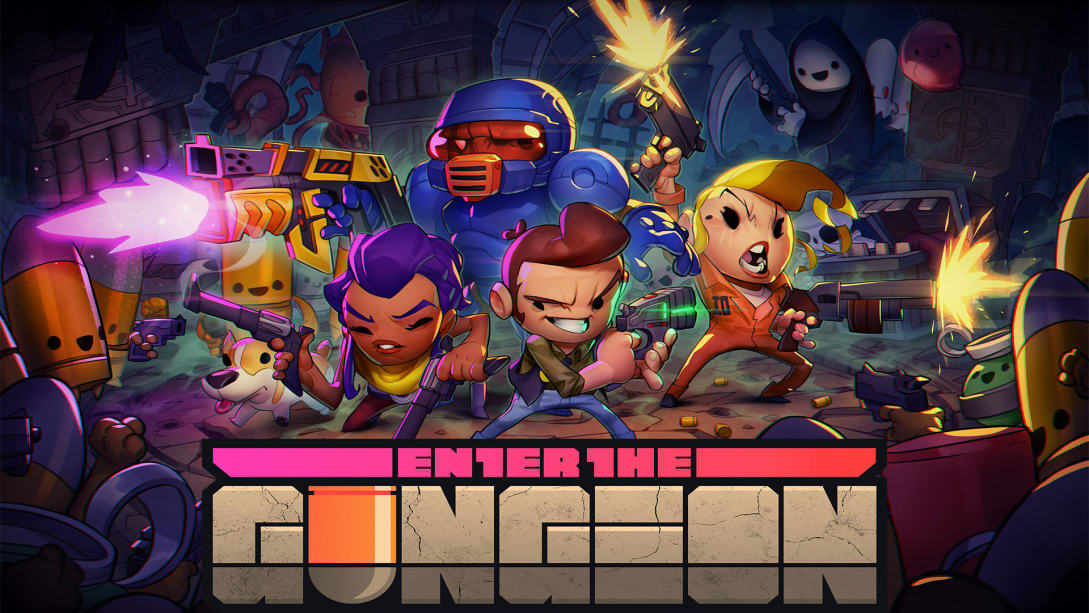 Enter The Gungeon $14.99 $7.49
I've never actually played it myself, but I have a friend who played hundreds of hours of Enter The Gungeon and I can tell you that it looks awesome. It's a top-down bullet-hell rogue-like with hundreds of 80's pop-culture references and tributes to Dungeons And Dragons.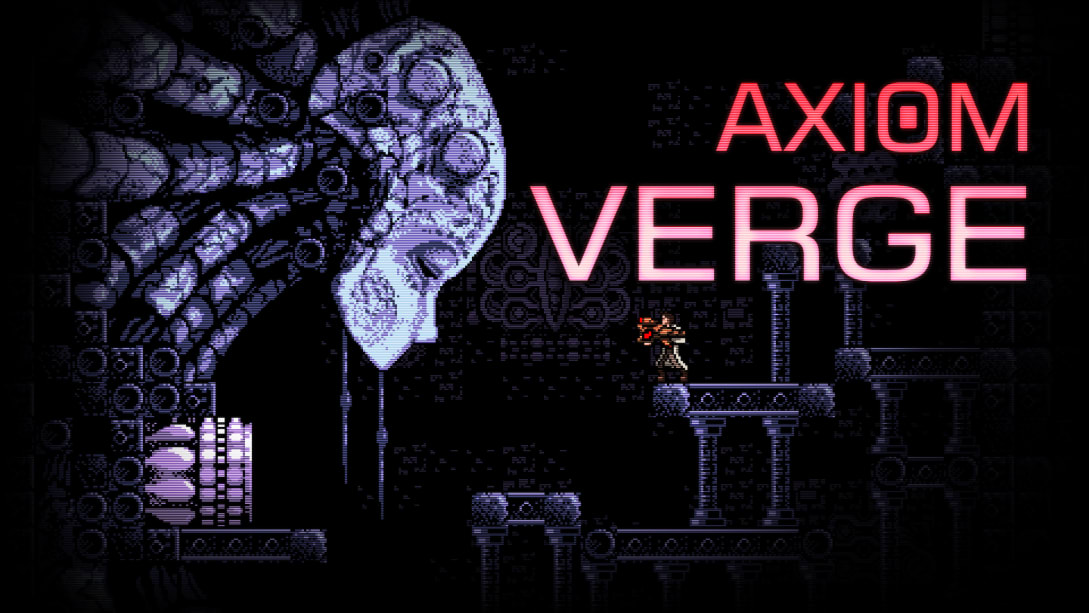 Axiom Verge $19.99 $7.99
If you can't wait for Metroid Dread, go ahead and give Axiom Verge a play. It's a tribute to classic Metroid games with lots of areas to explore, and weapons that each have a unique function, and crazy boss fights that push your limits.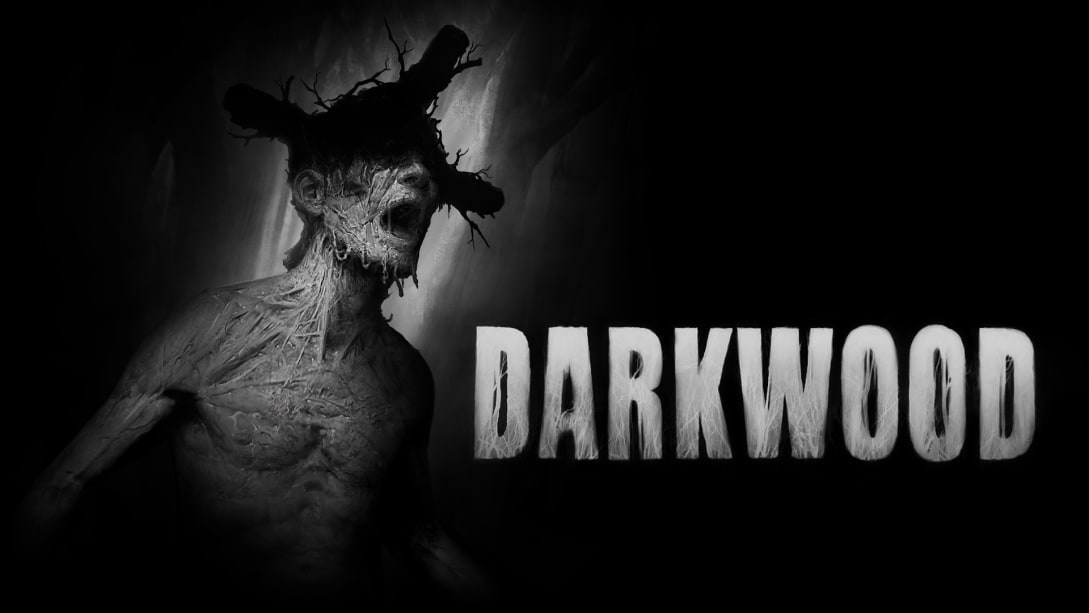 Darkwood $14.99 $7.49
Spooky season is upon us, and I'll never miss an opportunity to bring up Darkwood. It's a top-down survival-horror adventure without any jump-scares. You have to scavenge the forest for resources and supplies during the day and survive the horrors of the dark at night.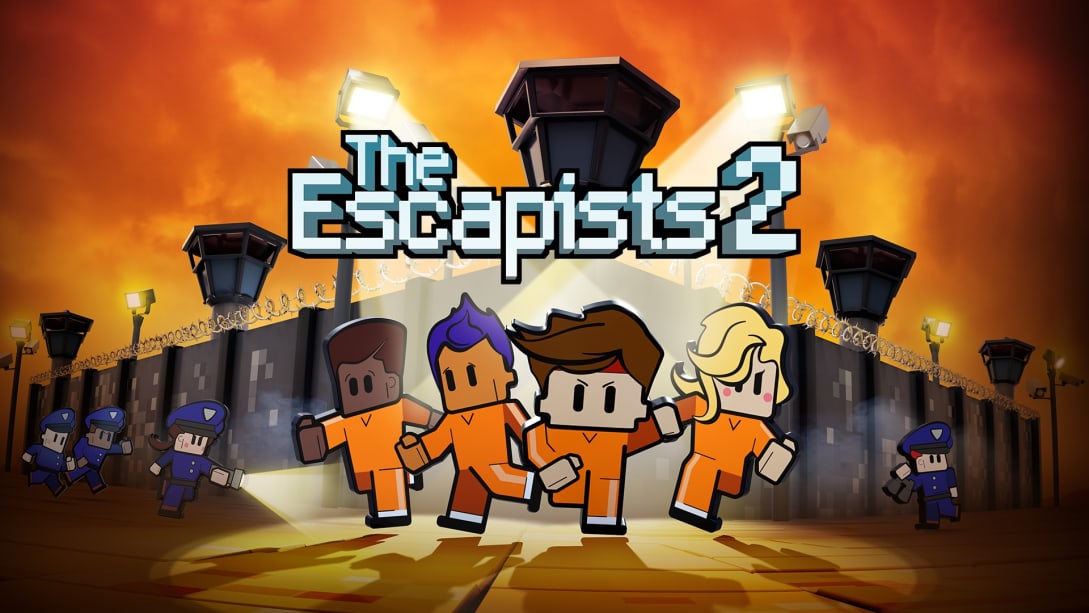 The Escapists 2 $19.99 $4.99
Do you think you have what it takes to escape from prison? Give your plan a shot for less than five dollars with The Escapists 2. You can escape alone, or play multiplayer for even more complicated escape plans. If you don't already have it, the first game is also on sale right now!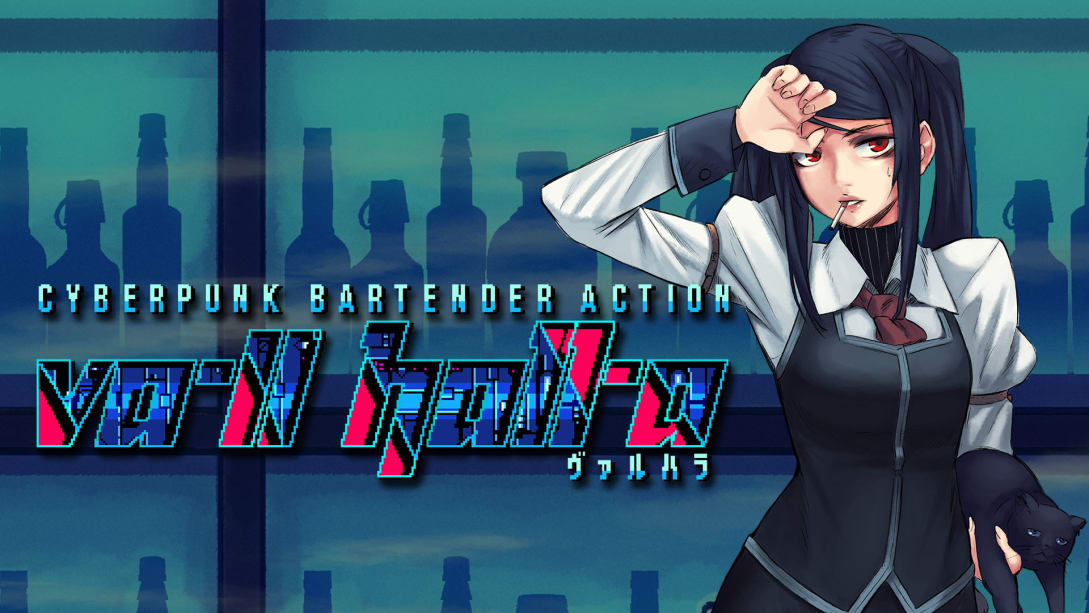 VA-11 Hall-A $14.99 $9.99
In this visual novel, you're a bartender in a dystopian cyberpunk world and it's your job to get to know the customers, make drinks, listen, and make choices that will change the lives of everyone in the story. I'm not usually into visual novels, but I'm willing to give this one a go for $9.99
Honorable Mention: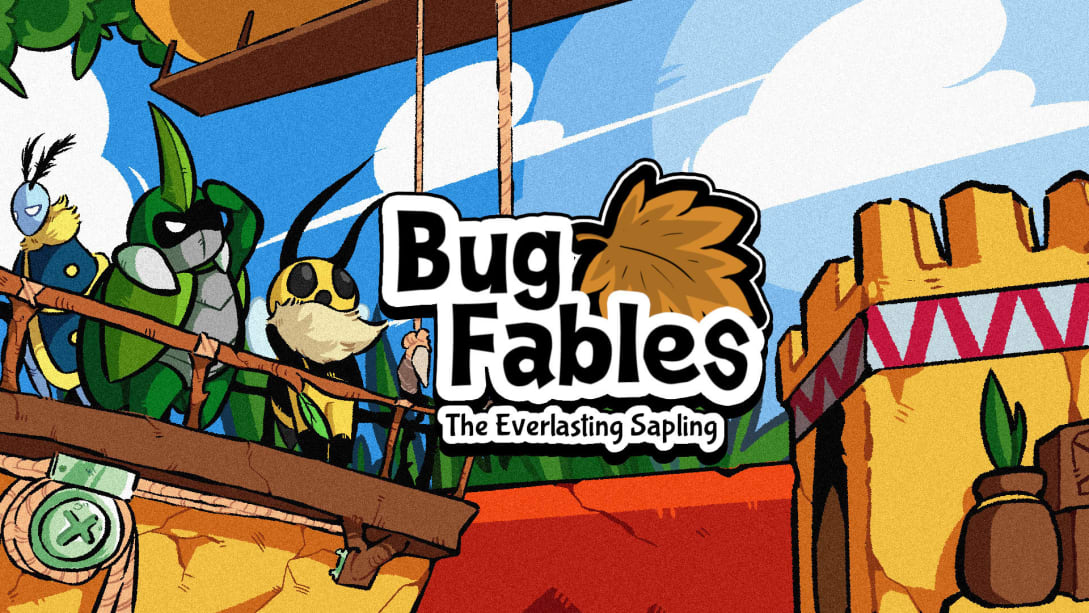 Bug Fables $24.99 $14.94
A Paper-Mario-style RPG adventure about a team of bugs that join together to save their kingdom! who could ask for more? There's a little bit of platforming, and a little bit of turn-based combat, and a whole lot of quests. You'd think that an indie game like this would be short, but Bug Fable has hours and hours and hours of gameplay with over 30 optional side-quests and 15 optional bosses!
For more great deals, check out last week's list as many of those games might still be on sale! I'll be back next week with another list of five great budget Switch games in the Nintendo eShop discounted to $10 or less!