As a collector of physical Switch cartridges, my principles forbid me buy a digital download for more than $10. So every week I find five great budget Switch games in the Nintendo eShop discounted to $10 or less. (In no particular order.)
This week's top five: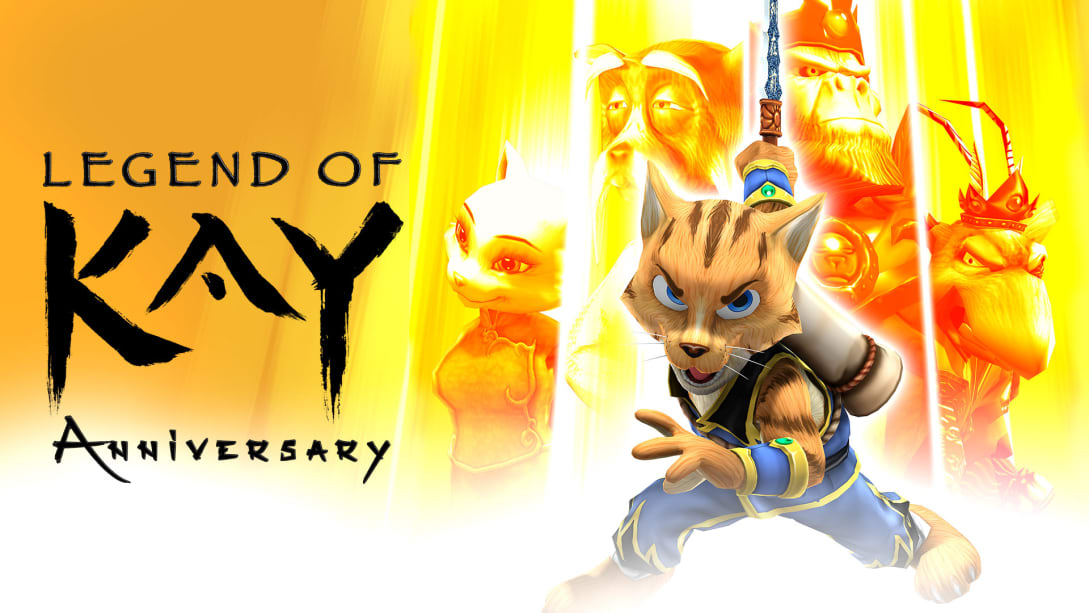 Legend of Kay $29.99 $8.99
It's no secret that I'm a fan of retro 3D combat platformers, and this 10th anniversary edition of Legend of Kay has been completely remastered. With HD textures and new character models, and gameplay that feels right at home on the Nintendo Switch.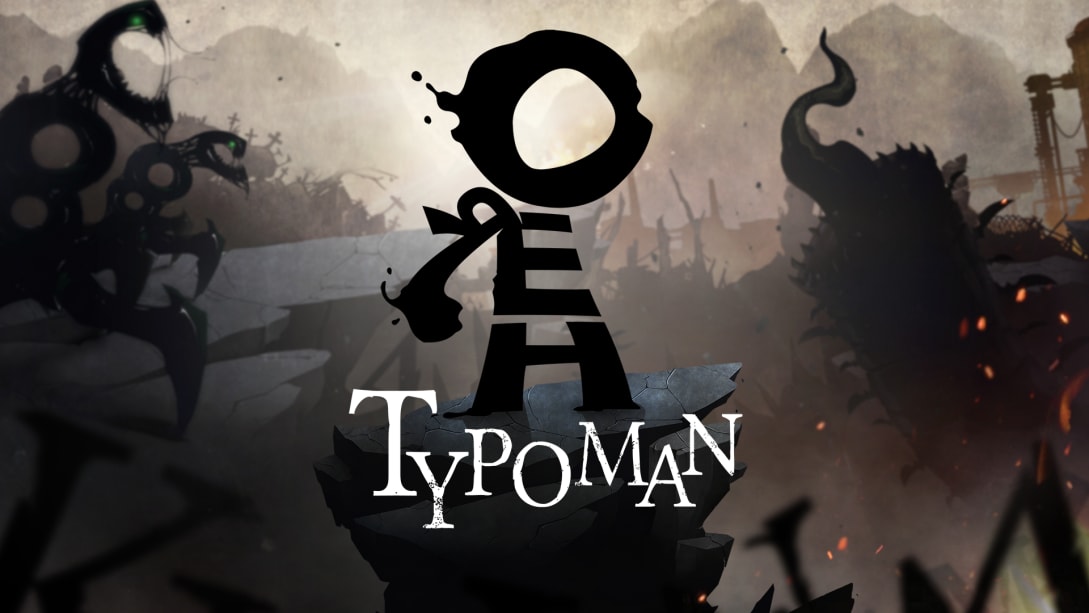 Typoman $12.99 $5.19
Typoman is a platforming adventure made of word-puzzles. A unique challenge through and through that you shouldn't miss from Brainseed Factory games.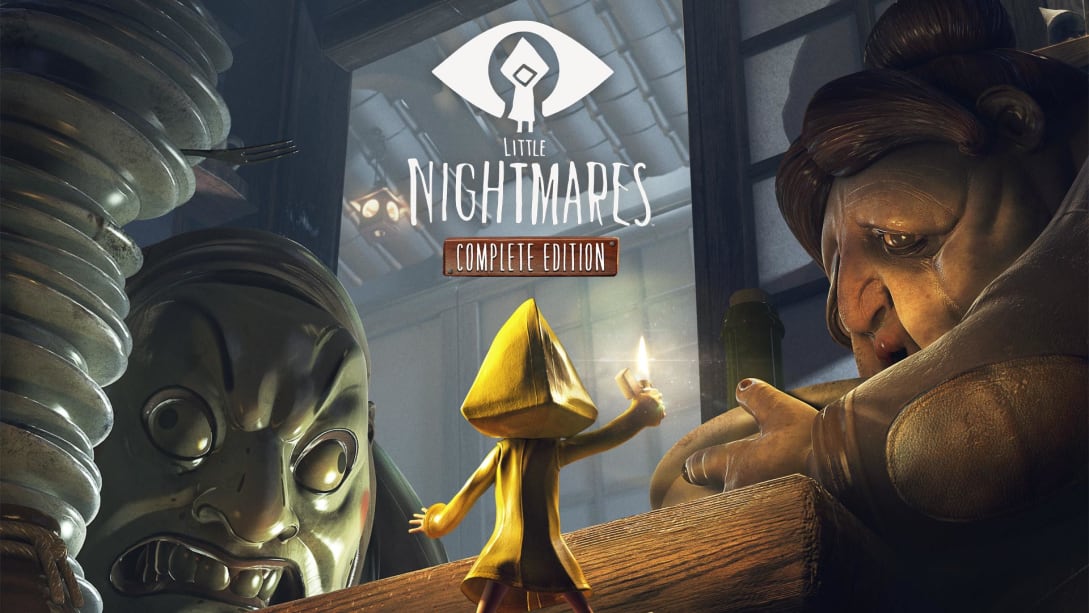 Little Nightmares $29.99 $7.49 (demo available)
It's never too early to start spooky-season with a game like Little Nightmares. This edition includes all the DLC including both adventures of Six and The Kid as they try to escape their floating prison called The Maw. Once you finish the first game, the prequel Little Nightmares 2 is also on sale right now.
This Is The Police $29.99 $8.99
Part turn-based strategy, part management simulator, This Is The Police is an adventure game about a police chief trying to clean up a precinct rife with crime and corruption. If you want more crime-solving precinct management action, the sequel, This Is The Police 2 is also on sale this week.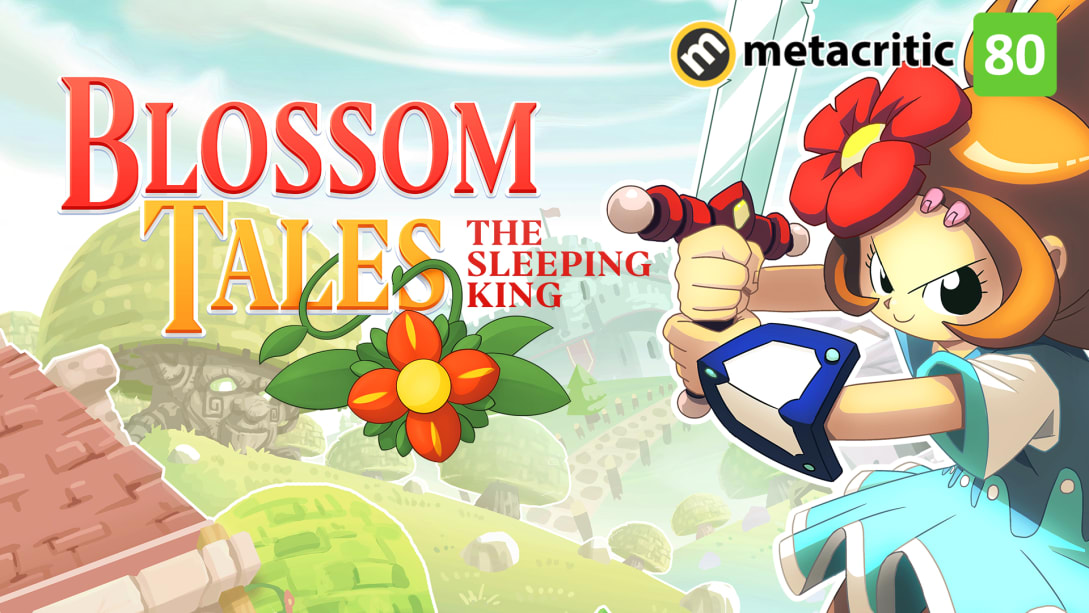 Blossom Tales: The Sleeping King $14.99 $3.74 (Demo Available)
I've put this game on this list several times because I would buy it again if I could. Once you play the demo you'll see the same thing I did, it's a love-letter to classic RPG adventures on the NES like The Legend of Zelda. There's hours and hours of engaging gameplay, fun story, and cute artwork to enjoy for less than five dollars!
Honorable Mention: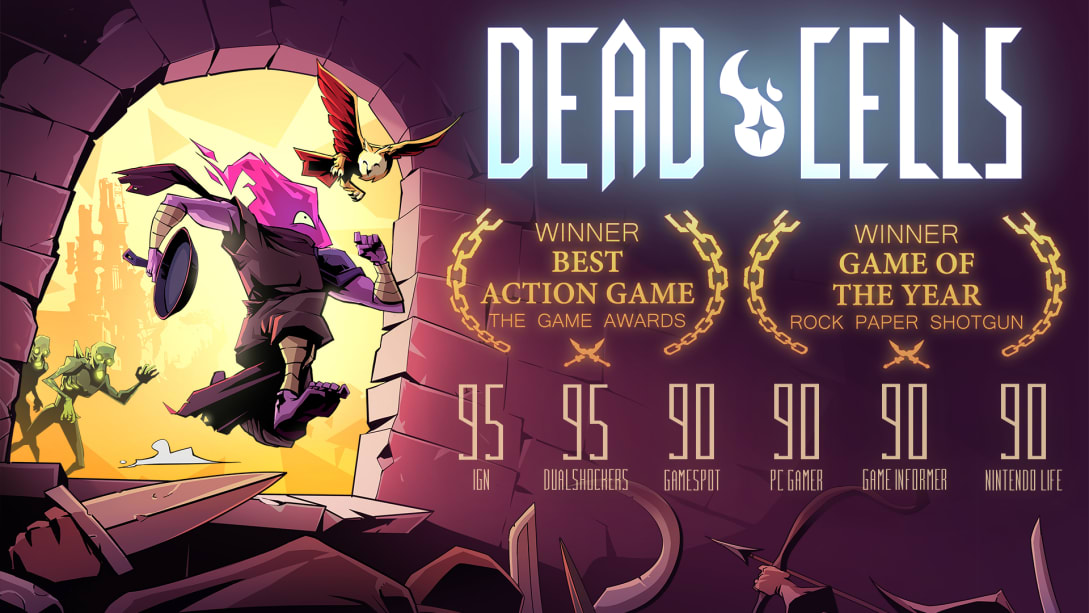 Dead Cells $29.99 $16.24
I've been playing this game for a while, but there's never been a better time to get into Dead Cells than right now. This is a massive combat-platforming rogue-like with several distinct biomes, hundreds of weapons, objects, special powers, and more items that create a seemingly endless combination of tactics and abilities to work your way through the levels. The most recent Practice Makes Perfect update has many new features designed to make it easier for new players to unlock and collect weapons quickly for more successful runs, getting to the endgame faster.
For more great deals, check out last week's list as many of those games might still be on sale! I'll be back next week with another list of five great budget Switch games in the Nintendo eShop discounted to $10 or less!