As a collector of physical Switch cartridges, my principles forbid me to buy a digital download for more than $10, so every week I find five great budget Switch games in the Nintendo eShop discounted to $10 or less. In no particular order.
This week's top five: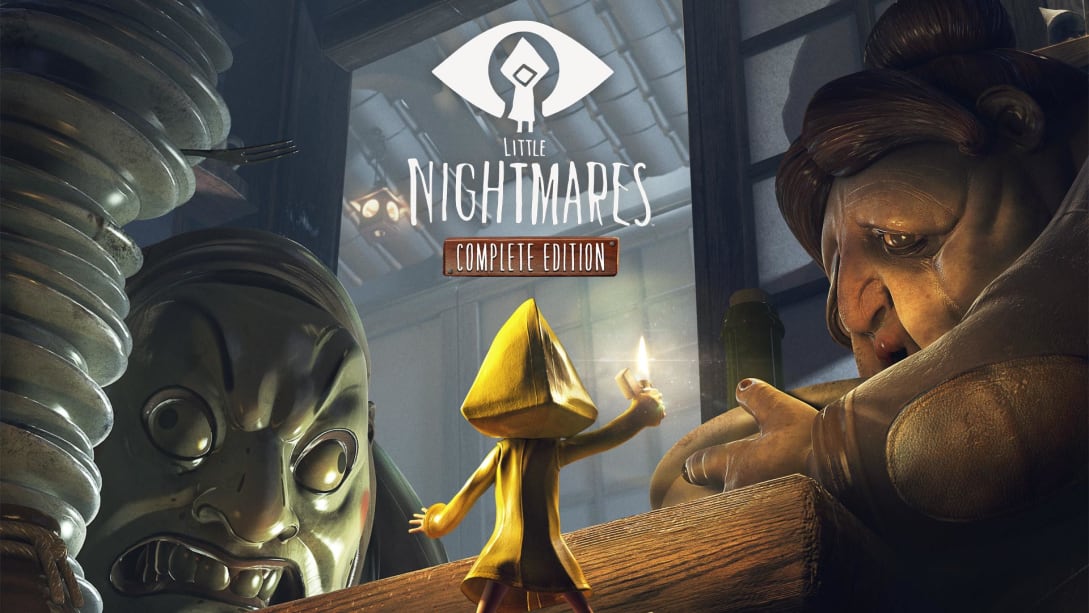 Little Nightmares $29.99 $7.49
Complex puzzles await in a dark and twisted world of Little Nightmares that looks as if it was inspired by Tim Burton. You play as Six, a little girl in a yellow raincoat as she attempts to escape The Maw, a floating buffet for twisted souls to feed on the children.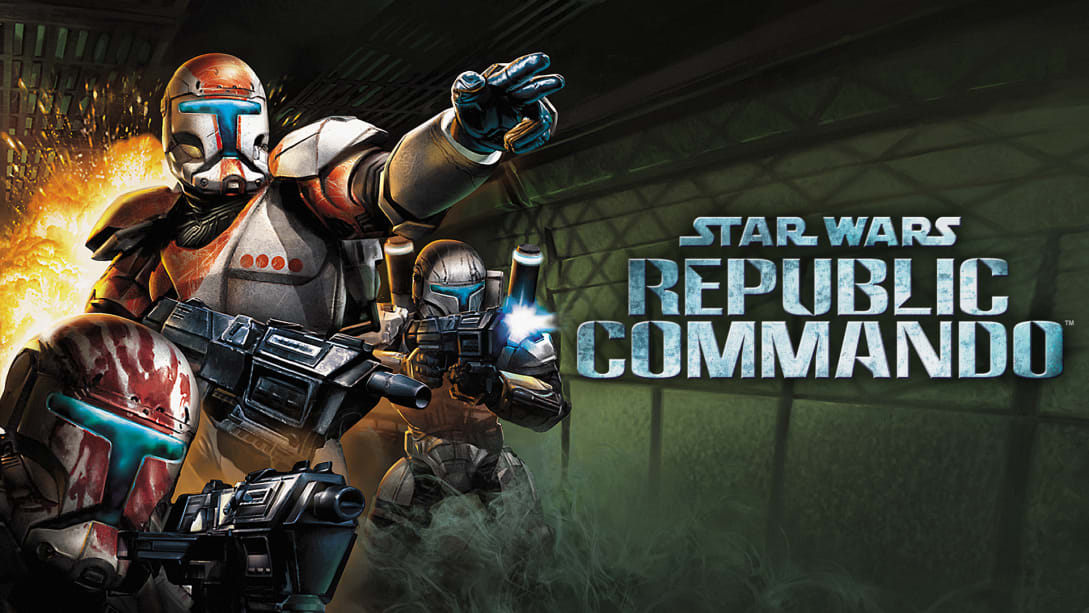 Star Wars: Republic Commando $14.99 $7.49
Before the hit animated TV series, Clone Wars, there was another way to see for yourself why a clone army is superior to droids. You play as Boss, and you command Fixer, Sev, and Scorch of Delta Squad on a series of missions around the galaxy! The Delta Squad isn't just an AI either, you give the orders via the D-pad and your squadmates will comply; after all, good soldiers follow orders. Many Star Wars titles are on sale as well including Episode 1: Racer, Jedi Outcast, and Jedi Academy.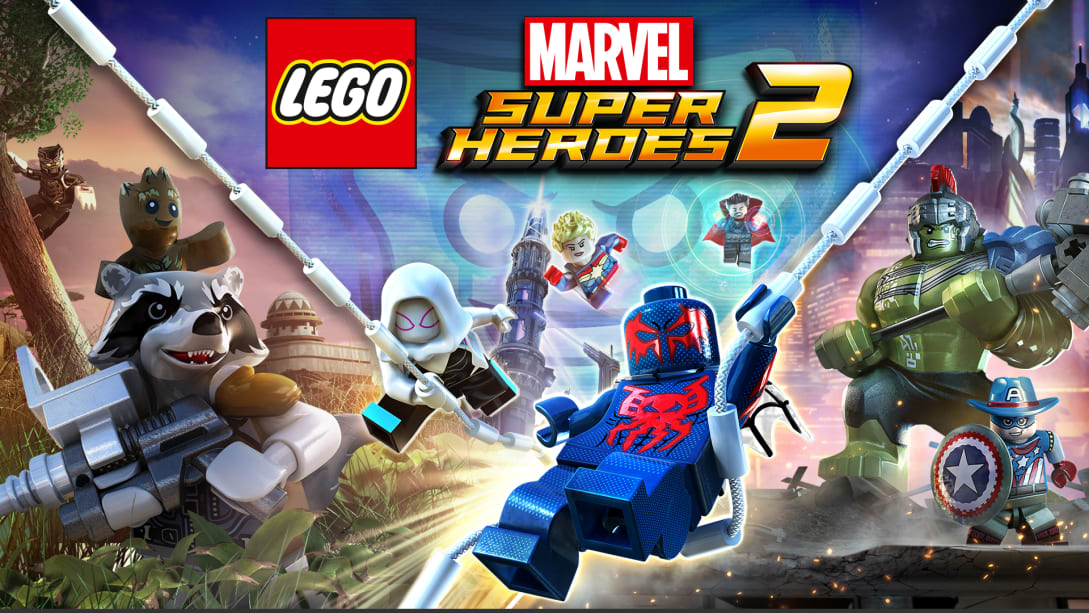 LEGO Marvel Super Heroes 2 $14.99 $3.74
Now that the Disney Plus series, Loki has introduced the world to Kang the Conqueror, it's never been a better time to join your favorite Super Heroes and Super-Villains from different eras and realities as they go head-to-head with the time-traveling Kang in the all-new, original adventure, LEGO® Marvel Super Heroes 2!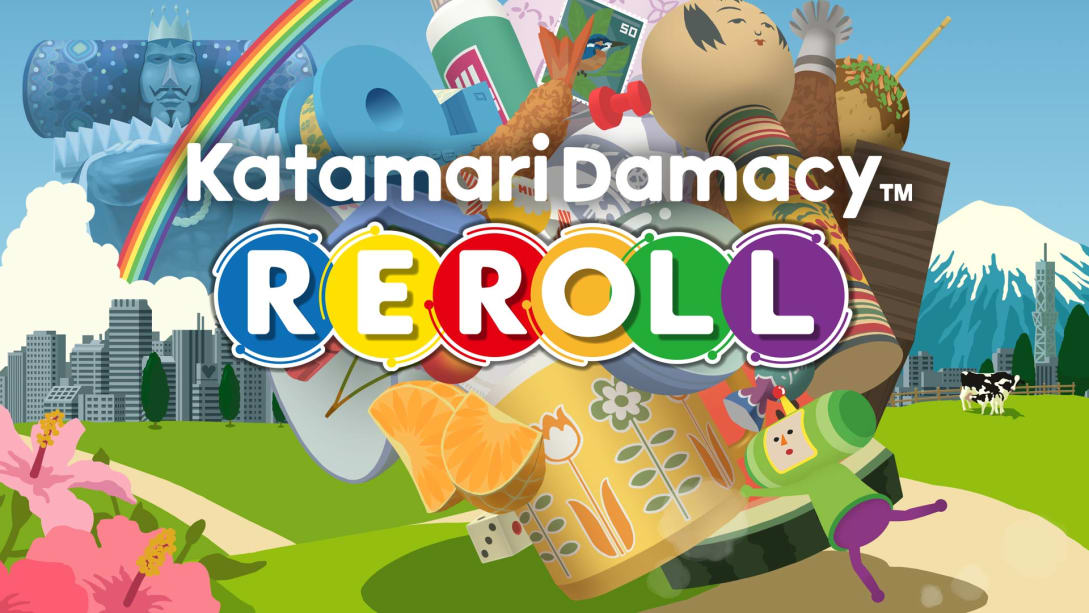 Katamari Damacy REROLL $29.99 $7.49 (Demo Available)
The stop-at-nothing pushing prince is back and ready to reroll! When the King of All Cosmos accidentally destroys all the stars in the sky, he orders you, his pint-sized princely son, to put the twinkle back in the heavens above. Players can use the Joy-Cons­­™ to control the Katamari using the gyro controls to turn and shake the Joy-Cons to perform the Prince Dash when in Tabletop mode. Players can also play on multiplayer mode with a friend by using the two Joy-Cons on the Nintendo Switch.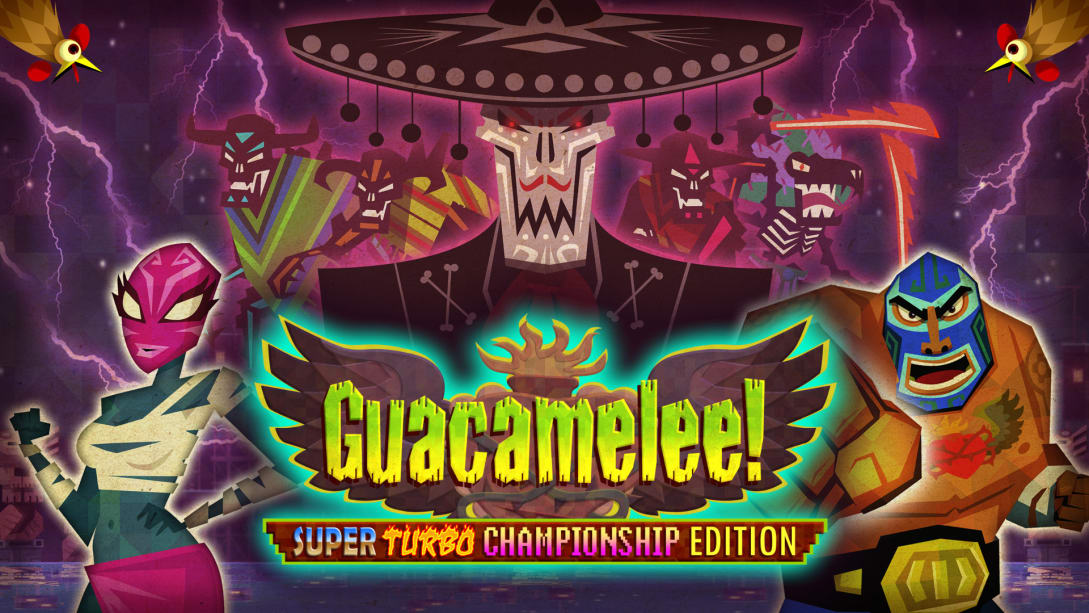 Guacamelee! Super Turbo Championship Edition $14.99 $3.74
Mexican culture and folklore come together to create this awesome combat-platforming Metroidvania adventure game. It's a ton of fun for up to 4 players with drop-in-drop-out co-op local multiplayer. For more Mexican platforming action Guacamelee 2 is also on sale right now!
Honorable Mention: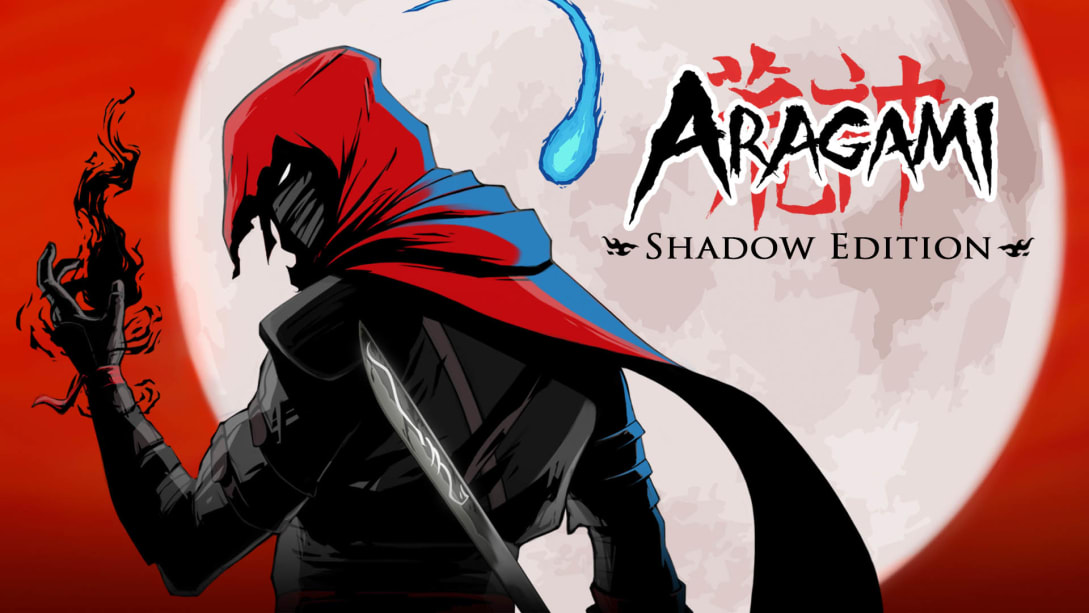 Aragami: Shadow Edition $29.99 $11.99
You are Aragami, a vengeful spirit with the power to control the shadows. You've been summoned by Yamiko, a girl imprisoned in the city fortress of Kyuryu. Embark on a dark journey full of blood and secrets to discover the truth about Aragami. Infiltrate the occupied city of Kyuryu with your supernatural powers and fight Light with Shadow. Uncover a story about twin souls bound together by destiny that surpasses time and memory.
For more great deals, check out last week's list as many of those games might still be on sale! I'll be back next week with another list of five great budget Switch games in the Nintendo eShop discounted to $10 or less!