As a collector of physical Switch cartridges, my principles forbid me to buy a digital download for more than $10. So every week I find five great budget Switch games in the Nintendo eShop discounted to $10 or less. (in no particular order.)
This week's top five: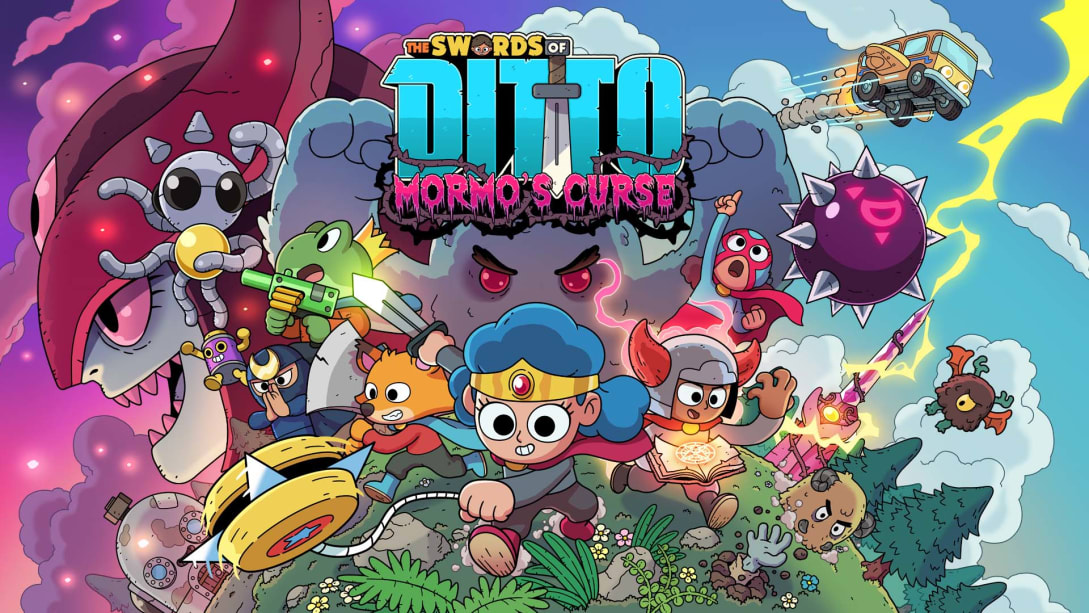 The Swords Of Ditto: Mormo's Curse $14.99 $7.49
If you've read this article before, you'll know that Swords of Ditto is a game I've talked about a couple of times. It's a dungeon-crawling RPG with a lot of depth and high-quality artwork. Lots of replay value for under then bucks.
Darkwood $14.99 $7.49
Darkwood is a bizarre atmospheric horror game that created tension and anxiety without things like jumpscares or loud sounds. The top-down adventure has you gathering supplies in the daytime and taking shelter to survive at night.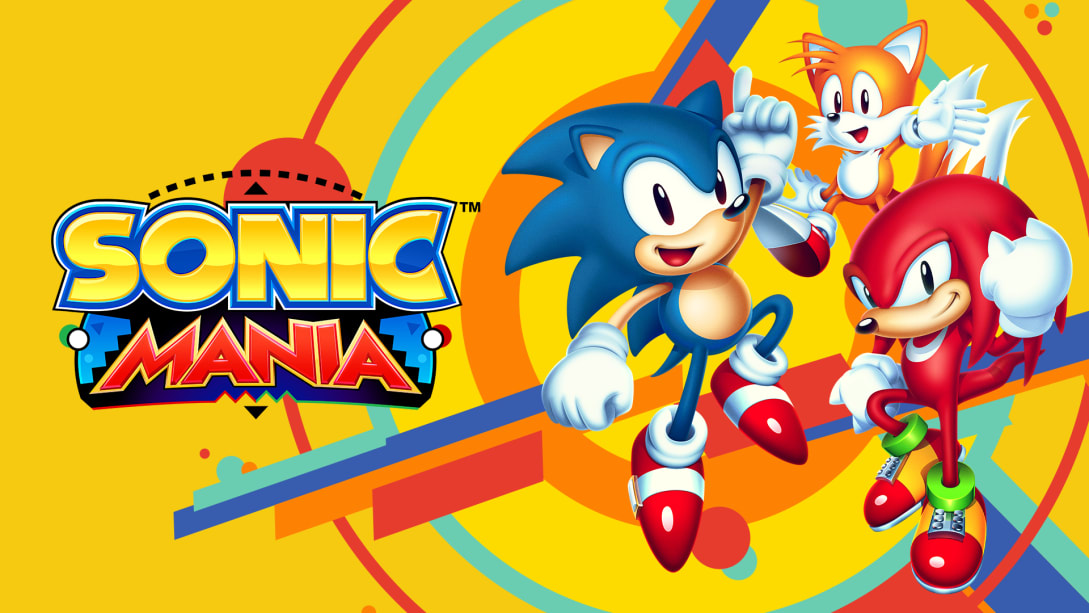 Sonic Mania $19.99 $9.99
Sonic Mania started out as a fan-made game collection and was quickly adopted by SEGA to be an official game. all the levels run at 60fps in HD but have that old-school 16-bit 2D feel from classic Sonic games.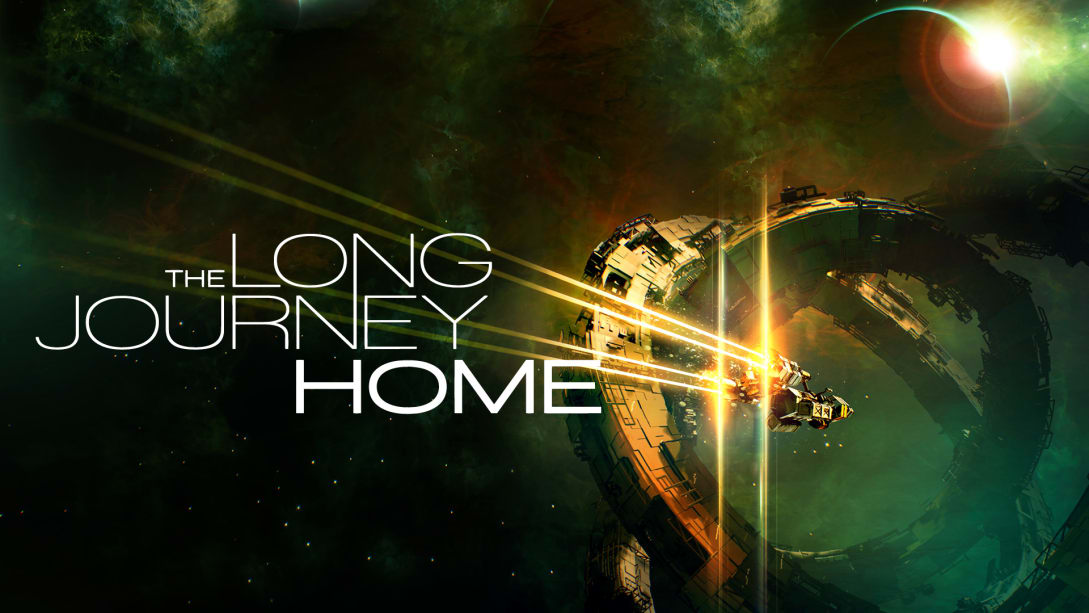 The Long Journey Home $29.99 $2.99
Rogue-like elements with a sci-fi setting of an experimental jump drive gone wrong, you and your crew find yourselves trapped on the wrong side of the galaxy. Now, you are entirely on your own – and the only way back leads through the vast unknown of outer space.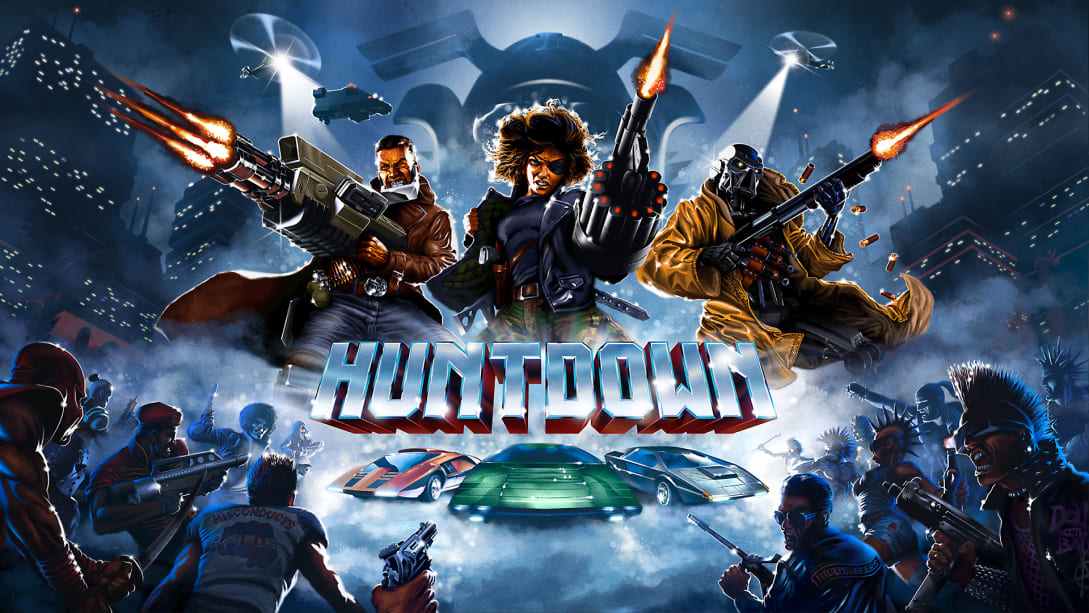 Huntdown $19.99 $9.99
The official description claims this game is a "hard boiled action comedy arcade shooter" and it's not kidding. Huntdown is a 2D side-scrolling shooter inspired by late-80's arcade games like NARC and Contra. It's definitely a blast from the past.
Honorable Mention: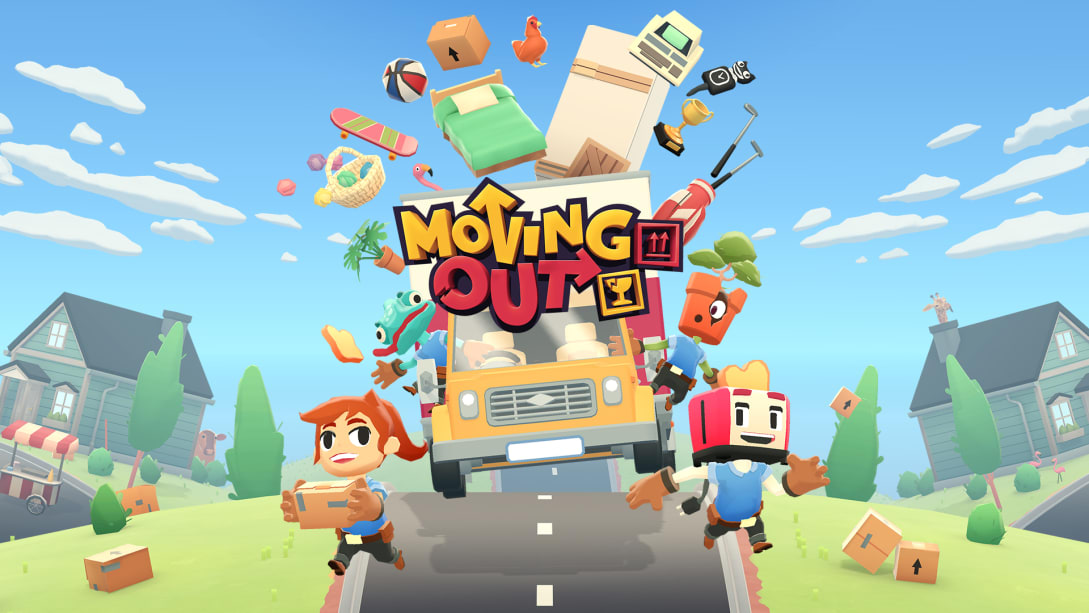 Moving Out $24.99 $12.49 (demo available)
Moving out is a physics-based co-op game about a moving company. You can friends have to move boxes and large furniture into other buildings, trucks, boats, and more. But getting from A to B is never a straight path, so be prepared to pivot!
For more great deals, check out last week's list as many of those games might still be on sale! I'll be back next week with another list of five great budget Switch games in the Nintendo eShop discounted to $10 or less!