The world's fastest hedgehog is sprinting towards cinemas once again as Paramount and Sega announce the sequel to 2020's Sonic The Hedgehog. A title is, as of yet, unconfirmed but I doubt it will follow the game's naming conventions. So don't expect 'Sonic 2 and Knuckles' in yuor picture house any time soon. The film didn't set the box office alight but making more than $300 million worldwide in the beginning stages of a global pandemic without China at all is nothing to laugh at. At time of writing the film is actually second in the worldwide box office for 2020. Bad Boys for Life holds the top spot and Sonic is riding high ahead of films like Birds of Prey, Onward and Dolittle. Seeing as the reception of the film was universallly middling and with the promise of more characters from the games, Tails the Fox had his cameo at the end of the film, I'm relatively optimistic of this sequel's chance. Just please keep Jim Carrey firing from all cylinders, he was brilliant! No one has said anything about a date yet. However, Paramount has an "Untitled Animation" release slot for July 22, 2022 which could be replaced for the sequel. This is speculation, but it does roughly fit in with the production schedule of the first movie. There is also no word on casting yet but a safe guess is that Ben Schwartz, Jim Carrey and James Marsden will all return.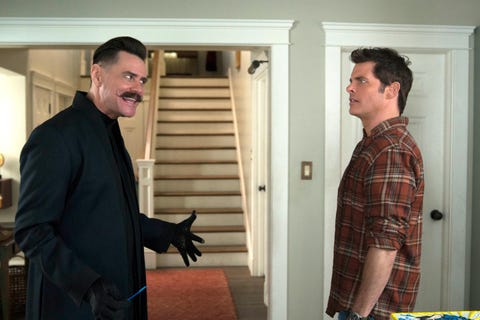 What Sonic characters would you like to see pop up? Amy, Charmy Bee, dare we dream to see Shadow? We're a minimum of 18 months away from release so don't expect to hear any imminent announcements. In the meantime if you haven't seen the film I would give it a watch. Surprisingly funny, heartwarming and if you have kids a perfect film for Lockdown.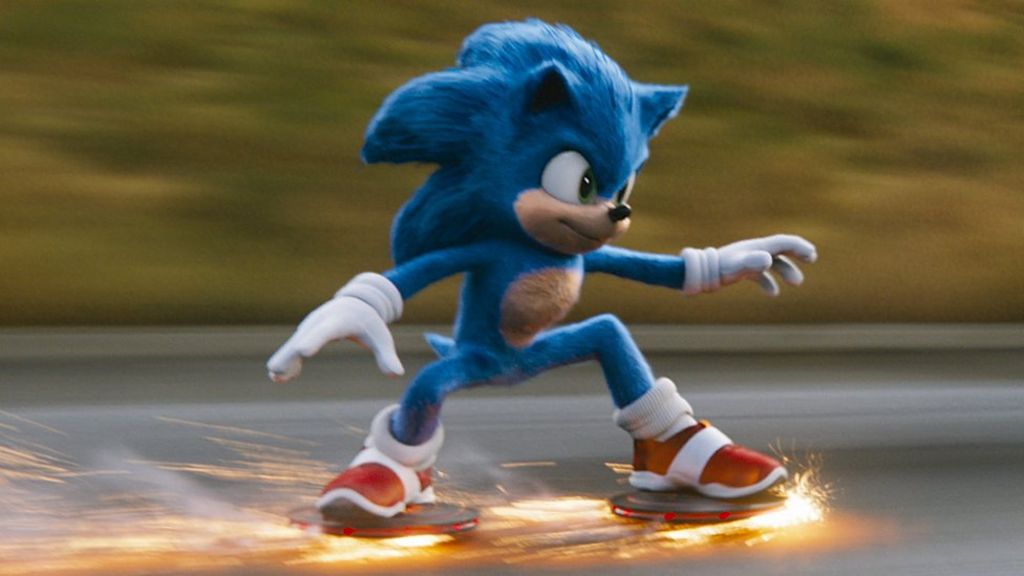 What Sega IP would YOU like to see adapted for the silver screen? I'm still praying for a Yakuza HBO Mini-Series. For more news and reviews check out some more articles here on Lvl1 Gaming.