Welcome back to Fighter's Corner where I bring you your weekly pummeling of fighting game news from around the web.
Let's not waste any time, ready  Fight!
Round 1: Mortal Kombat 11 Announces latest Kombat pack and it's a doozy of a punch!
ED Boon teased us enough
but in my opinion delivered with the latest announcement of the Kombat pack two. We are given Mileena , Rain and I'm especially excited the addition of John Rambo! I wonder if he'll have a fatality with a flaming arrow? Kombat pack two will release November 17
th
alongside the release of the Mortal Kombat 11 Ultimate Edition on 17 November 2020.
The trailer also mentioned free upgrades to PS5 and XBOX Series X.  The Ultimate edition includes the base game, aftermath expansion plus Kombat Pack 1 and 2. John Rambo joins fellow '80s action stars brought into the world of Mortal Kombat with the Terminator and Robocop added as DLC in the previous two packs.
The trailer is fun
and very campy for any MK and Rambo fans out there.
Here it is… Mortal Kombat 11: Kombat Pack 2 !! pic.twitter.com/8m73iBDPHh

— Ed Boon (@noobde) October 8, 2020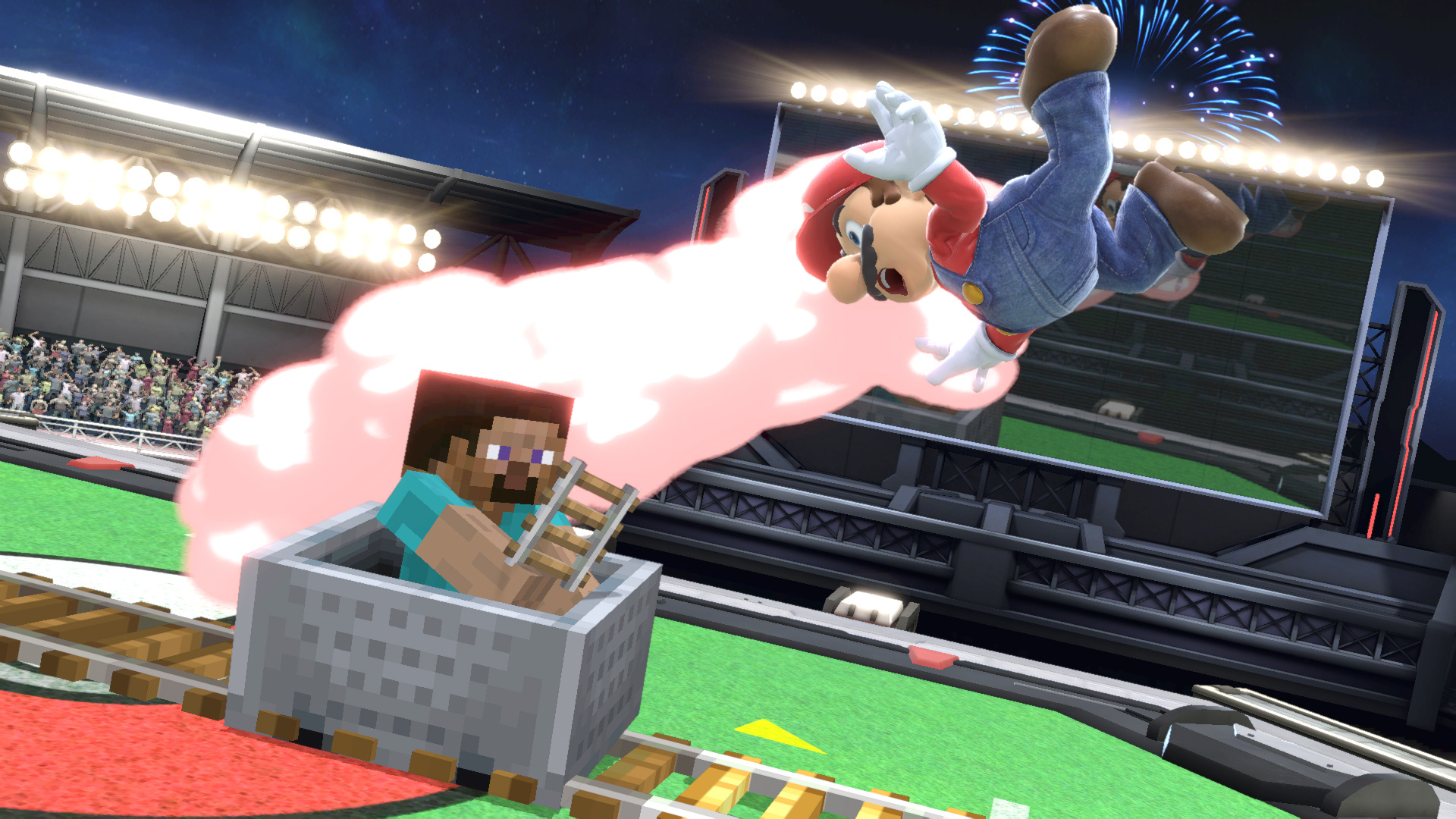 Round 2:  More Steve details for smash Bros, crafting while fighting? What cant this guy do?
After first revealing the character during a brief video last week, Nintendo shared much more about Super Smash Bros. Ultimate's new DLC fighter: Steve from Minecraft. Steve releases for Smash on October 13. Yes, in less than a week you'll be mixing it up with all the smash roster and some new additions as well.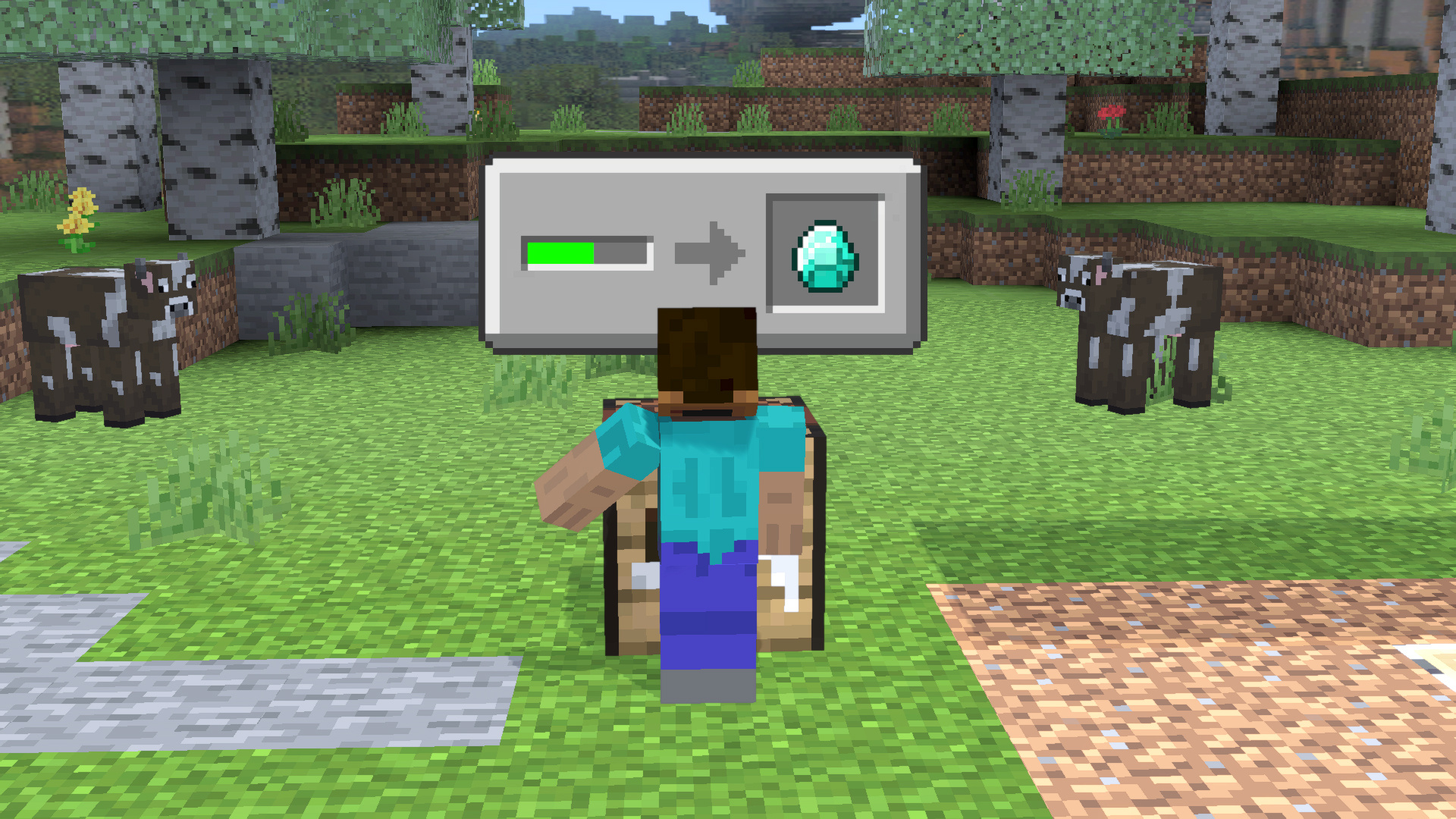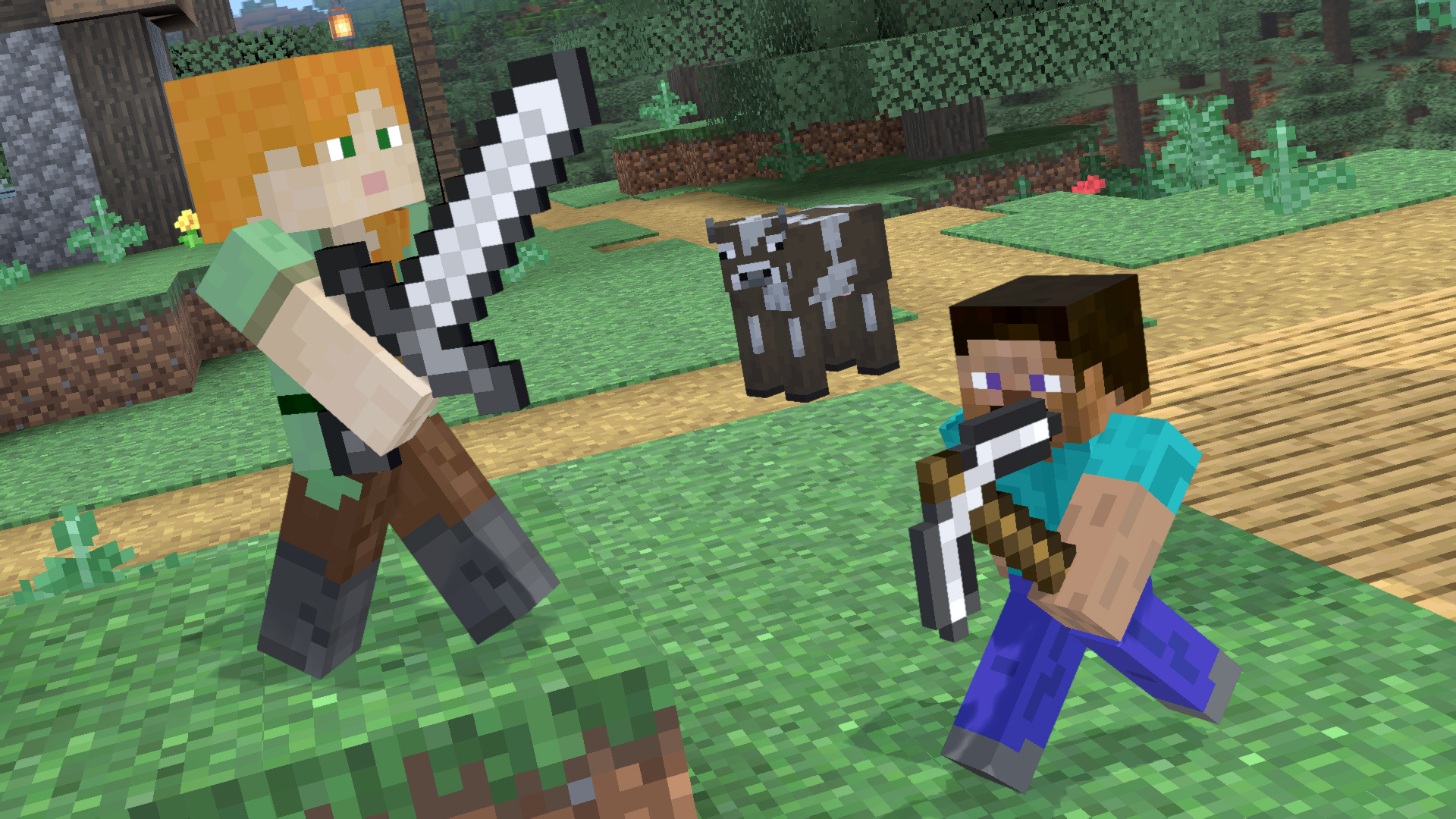 Something that's really significant for Steve is that just like in Minecraft, you can even upgrade your weapons to increase them from wood to iron and even diamond. They can break, too, leaving you without some of your attacks. You can craft using resources gathered from the ground and walls, and these differ depending on the surface unless you're playing on a Battlefield or Omega stage. 
Nintendo Life
has a full breakdown and in-depth look at all Steve's details go check it out for a smattering of info.
Round 3:  GO GO Power Rangers!! Details for Power Rangers Battle for the grid collector's edition
Power Rangers: Battle for the Grid
will have a physical release of the Collector's Edition coming out today  October 8, which includes the entire Season 1 DLC, a whole new character, as well as extra costumes for an assortment of characters.
         This updated release will complete what most fans considered a game that was unfinished. The gameplay and fan service really left us wanting more. The DLC packs along with the balancing of how megazords enter the battle make the game really worth playing. As a guy who grew up with the original series, this hits home and I can't wait to beat up on Lord Zed.
That's all the hits for today. Till next time, keep fighting my friends. and don't forget to read all the great articles on LV1Gaming
                                                                                                                                                                                                                                Follow me on Twitter:@strayrelay for my thoughts on magic the gathering, obscure anime fighting games, and the occasional Spotify playlist.